Kids Ministry at Freedom Baptist
At Freedom Baptist our kids (infant through 6th grade) experience safe, age-appropriate environments where they learn about Jesus in a creative and relevant way.
We would love to see you and your family visit Freedom Kids. To find Freedom Baptist click here.
Your first visit with a baby
Here's what to expect when visiting Freedom Kids for the first time:
When you walk into the main door turn left. You will find Nursery 1 (for 0-18 months) on the right and Nursery 2 (19-36 months) on the left. There we will meet your family, check your child in, and answer any questions you may have
Upon checking in for the first time, we will ask for the following personal information (NOTE: We value your privacy and will not share this information with anyone):
Parent/guardian name(s)
Child's name
Phone number
Any special instructions (allergies, special needs) for your children
Your first visit with a kid
For kids 3yr-5th grade, we offer a junior church during the preaching time. They will be dismissed to leave the auditorium with two of our trained staff and will make their way to our education building right next door. They will get to play games and learn a lesson at their level while you enjoy the message from our Pastor.
Once the service is over you may pick them up at the education building or in the courtyard if they finished early. Our courtyard is equipped with a playground and many age appropriate toys for the kids to enjoy while they wait for you.
Meet our Youth Pastor
Bro. Dustin moved to Yuma in 2011 as an air traffic controller with the Marine Corps. In 2013 God called Bro. Dustin to the ministry and in 2015 God made it possible for Pastor Matheny to bring Bro. Dustin on as an Assistant Pastor.
Bro. Dustin is married to his high school sweetheart Mrs. Sarah Alley. They have 3 children Evan, Ethan, and Katelyn. Both Bro. Dustin and Mrs. Sarah are actively involved in the youth ministries of Freedom, discipling young people into godly young men and women living for His glory.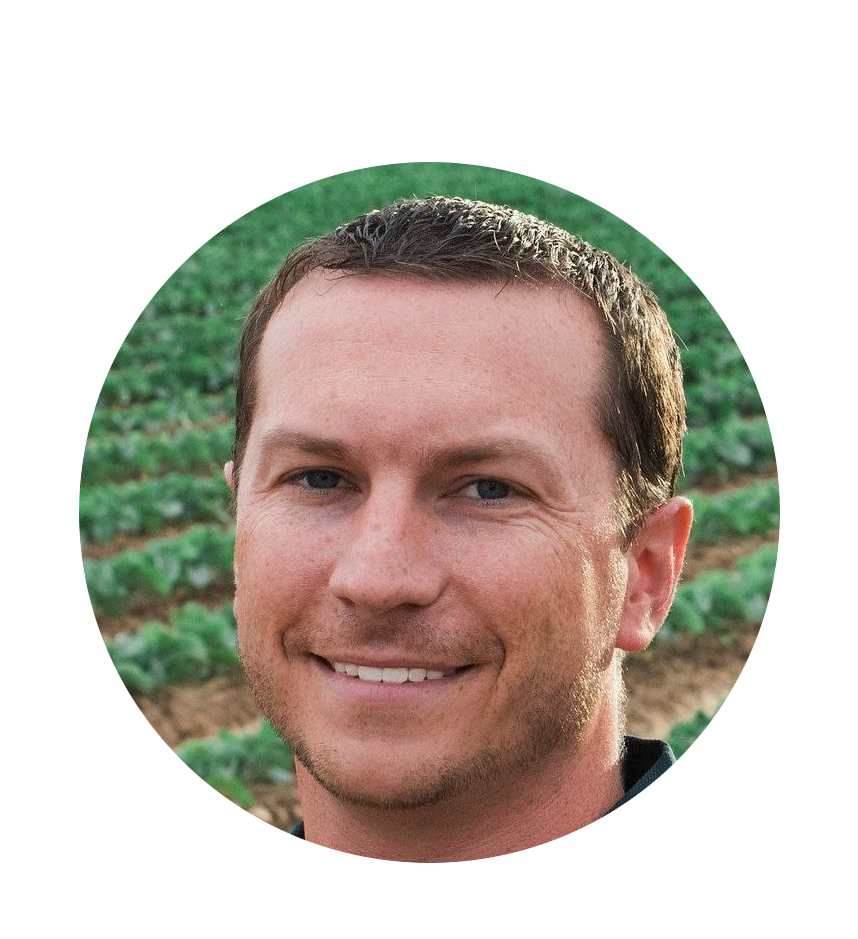 Got questions?
If you have further questions concerning our Freedom Kids experience or visiting Freedom Baptist with children, simply click the button below and get in touch with us!
iGnite Student Ministry
Explore the ministry opportunities for your teens at Freedom Baptist
Learn More